About the Medical Equipment programme
e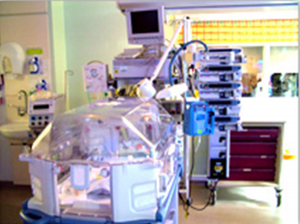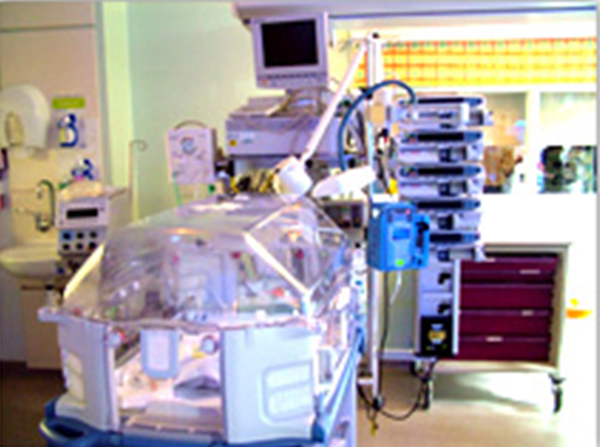 4Equipment is an elearning resource for clinical staff to ensure their medical equipment knowledge is relevant and up-to-date. Launched in 2010, the project was initially set up by NHS Training for Innovation (TFI) in partnership with Health Education England elearning for healthcare; it is maintained by Health Education England elearning for healthcare, and endorsed by the National Association of Medical Device Educators and Trainers (NAMDET).
Aimed at all healthcare professionals within NHS Trusts, e4Equipment provides high quality training in the safe and effective use of medical equipment technology. The resource can be integrated into existing training programmes and complemented by practical workshops. Content has been based on best practice advice.
The development process has included consultation with medical equipment trainers, and national bodies such as the Medicines and Healthcare products Regulatory Agency, National Health Service Improvement (Patient Safety), Care Quality Commission, National Health Service Litigation Authority and Standards for Better Health.
e4Equipment is available in easy to use bite-sized chunks of elearning that can be accessed at a time and place that suits.
More information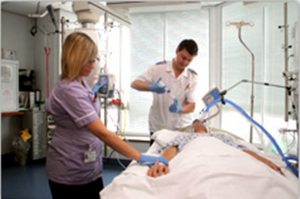 This elearning resource supports the professional development of registered practitioners and support staff throughout the NHS, in line with good practice.
Written and approved by Medical Equipment trainers, e4Equipment consists of around 50 sessions across the following modules:
Module 1: Infusion Devices – Volumetric Pumps
Module 2: Infusion Devices – Syringe Pumps
Module 3: Suction Units
Module 4: Safe Use of Beds and Mattresses
Module 5: Safe Use of Moving and Handling Equipment
Module 6: Pain Management Pumps
Module 7: Basic Observation / Monitoring Equipment
Module 8: Bariatric Equipment
How to access
In order to access the Medical Equipment programme, you will need an elfh account. If you do not have one, then you can register by selecting the Register button below.
To view the Medical Equipment programme, select the View button below. If you already have an account with elfh, you will also be able to login and enrol on the programme from the View button.
NHS healthcare staff in England
The Medical Equipment programme is also available to NHS healthcare staff via the Electronic Staff Record (ESR). Accessing this elearning via ESR means that your completions will transfer with you throughout your NHS career.
Further details are available here.
Not an NHS organisation?
If you are not an NHS health or care organisation and therefore do not qualify for free access elfh Hub, you may be able to access the service by creating an OpenAthens account.
To check whether or not you qualify for free access via OpenAthens, you can view the eligibility criteria and register on the 'OpenAthens' portal.
Registering large numbers of users
If you are a HR, IT or Practice Manager and would like to register and enrol large numbers of staff within your organisation for access onto the Medical Equipment programme, please contact elfh directly.
Organisations wishing to use their own LMS
For HR departments wanting to know more about gaining access to courses using an existing Learning Management System please contact elfh directly to express interest.
More information
Please select the following link for more information on how to use the elfh Hub.